Main content starts here, tab to start navigating
Catering
Slide 1 of 6
Slide 2 of 6
Slide 3 of 6
Slide 4 of 6
Slide 5 of 6
Slide 6 of 6
Available for pick up form our Catering Division, 2200 59th Street, St. Louis, Mo 63110 or delivery for a fee or contact your local restaurant for Parties to Go Menu.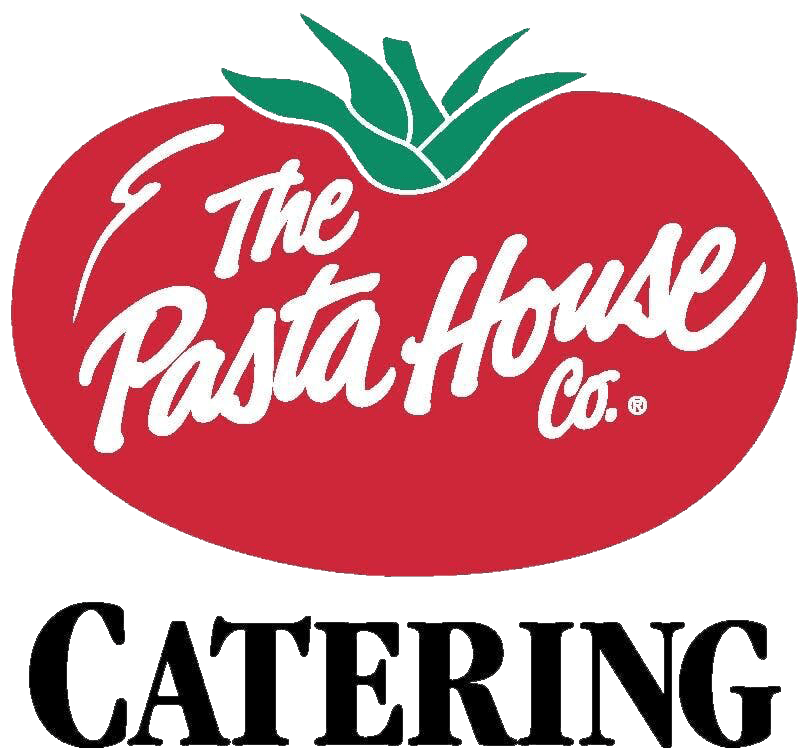 The Pasta House Co. Catering team is eager to fulfill any of your special event needs. From family gatherings to wedding receptions, we offer a variety of menu options and full-service solutions…here, there, anywhere and any menu!
The Pasta House Co. has been a St. Louis tradition for more than four decades! This tradition turns into a memorable experience when you choose The Pasta House Co. Catering team for your wedding catering, rehearsal dinner, business lunch, special occasion or family gathering.
The Pasta House Catering Co.
2200 59th Street
St. Louis, MO 63110
Phone: 314-644-1400
Fax: 314-644-1413
Slide 1 of 9
Slide 2 of 9
Slide 3 of 9
Slide 4 of 9
Slide 5 of 9
Slide 6 of 9
Slide 7 of 9
Slide 8 of 9
Slide 9 of 9