Homepage
Main content starts here, tab to start navigating
Slide 1 of 6
Slide 2 of 6
Slide 3 of 6
Slide 4 of 6
Slide 5 of 6
Slide 6 of 6
The Pasta House Co. Catering
The Pasta House Co. Catering team is eager to fulfill any of your special event needs. From family gatherings to wedding receptions, we offer a variety of menu options and full-service solutions…here, there, anywhere and any menu!
Inquire About Catering
Kids Eat Free Every Sunday!
Happy Hour
Every Monday through Thursday from 3:00 pm to 6:00 pm
enjoy specially price drinks & appetizers!
Find Your Happy Hour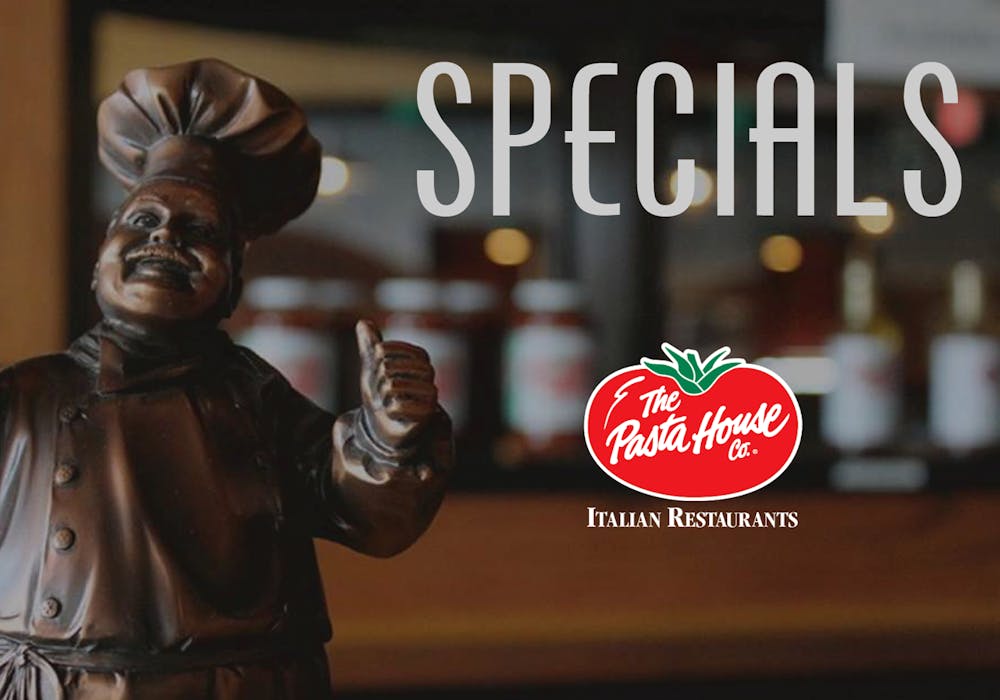 Specials
This month's pasta is…Shrimp Risotto!
Served with our Famous Pasta House Co. Special Salad for ONLY $15.50, brought to you by the BIG 550 Radio!
The Pasta of the Month is available for a limited time only, so don't forget to check back monthly and ask your server about it for the next time you dine at our house!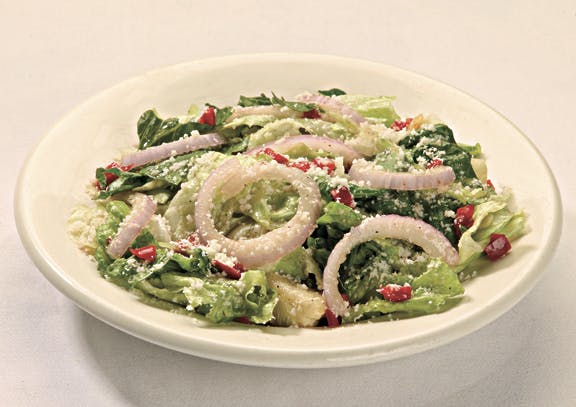 Together, we can make a difference!
Whenever possible The Pasta House Co. is happy to help non-profit groups and their fundraising efforts in communities surrounding our restaurants. Because we are located in over 25 communities, many requests are received each week. We ask that you provide us with 4-6 weeks advance notice for planning purposes.
Again, thank you for considering The Pasta House Co. when planning your fundraising opportunity. We appreciate the consideration to sponsor worthy causes throughout our community!